susan mcalister
natural patterns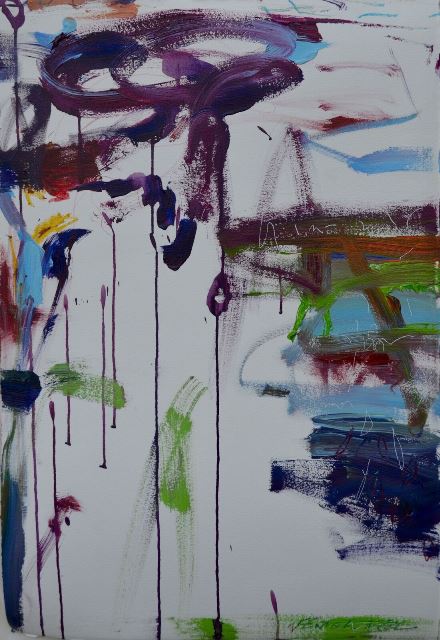 my work is rooted in a love of land and place.
the patterns and rhythms of nature continually inspire. color variations within a grass eld, shadows on a forest oor, shifting light across a valley. these patterns both delight and draw us deeper. everyday views become mythical environments where past, present and future collide. imagined combines with real, abstraction with representation.
each work seeks to highlight the hallowed nature of land and invoke a sense of land ethic. consider the 'canopy' paintings, which discuss our nation's forests. these works are created out of reverence for nature's ability to rejuvenate and replant. they are inspired by the peace and majesty found beneath woodland canopies. they are in remembrance of my father and time spent walking the ancient chestnut forest.
materials are central to these discussions. my work combines layers of paint, wax, graphite and other materials to simultaneously construct and deconstruct. i have an affinity for mark-making and the freedom of the abstract expressionists. each work resolves at varying levels of abstraction, with the ultimate goal of luring the viewer into a personal sense of place and time.
while i reside in charlotte, north carolina, i also consider south carolina's low country, virginia's hunt country and montana's ruby river valley home.
-susan mcalister 2017
+
kate long stevenson
water and air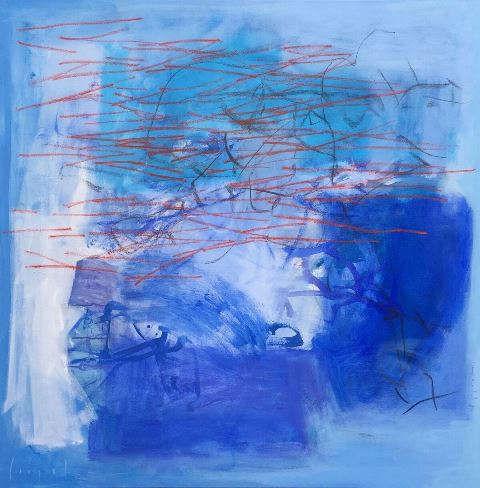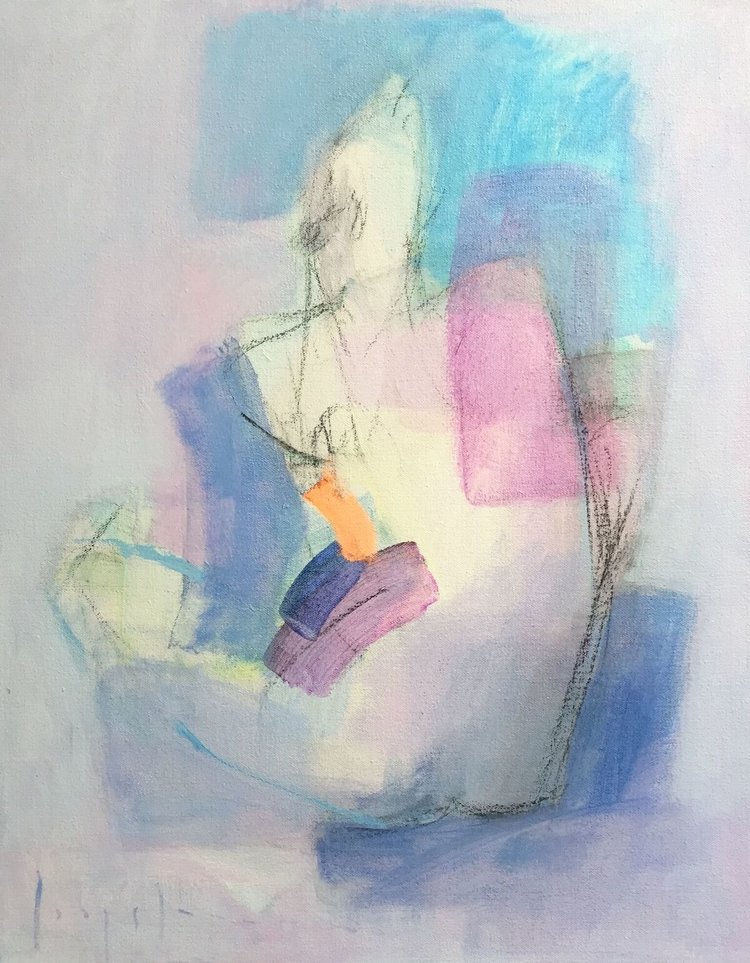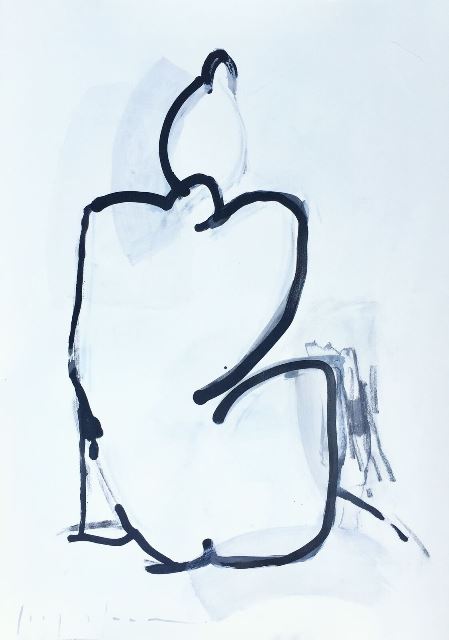 water and air is a continuation of my exploration of both motion and the female figure. in the early stages of preparing for the show, i'd shift from a wild, saturated abstract to a very airy rendering of the figure. water and air—both at once chaotic, at once calming, blue and spatial, gestural and fluid, one ever influencing the other—emerged quickly as a common theme. it also allowed for a range of subjects: the energy of moving water beneath a frozen surface; pairs of swimmers in motion; women in open space; the space between every marking.
-kate long stevenson 2017
september 8-30, 2017
opening reception with artists friday, september 8th from 6-8 pm